How My Honda Pilot Saved Our Lives        April 2018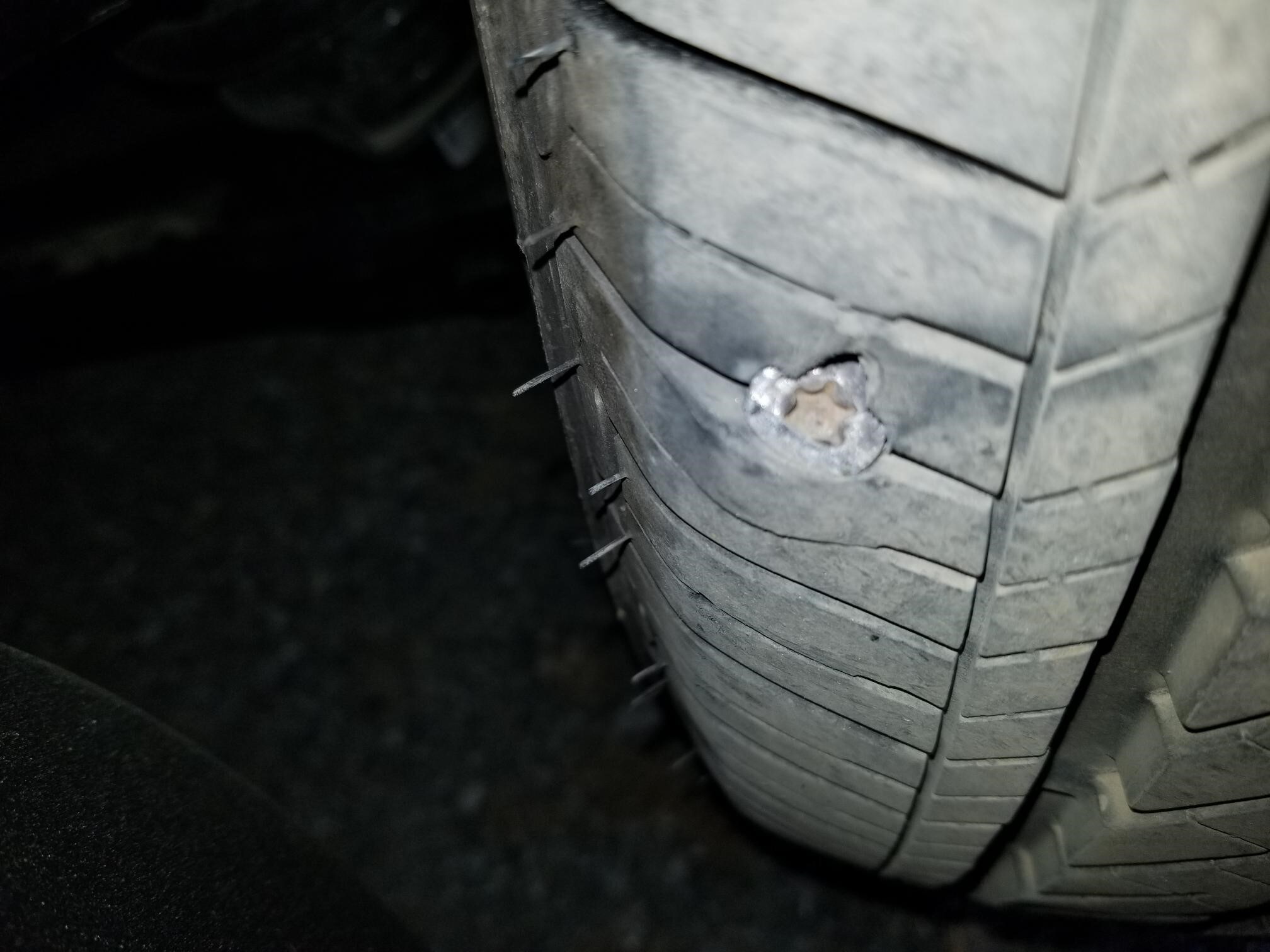 This past summer we were headed to Vernon for a family camping trip. I was traveling with four kids in my 2017 Honda Pilot loaded with camping gear.
.
..... 
read more
Why You Shouldn't Be Scared Of Leasing    March 2018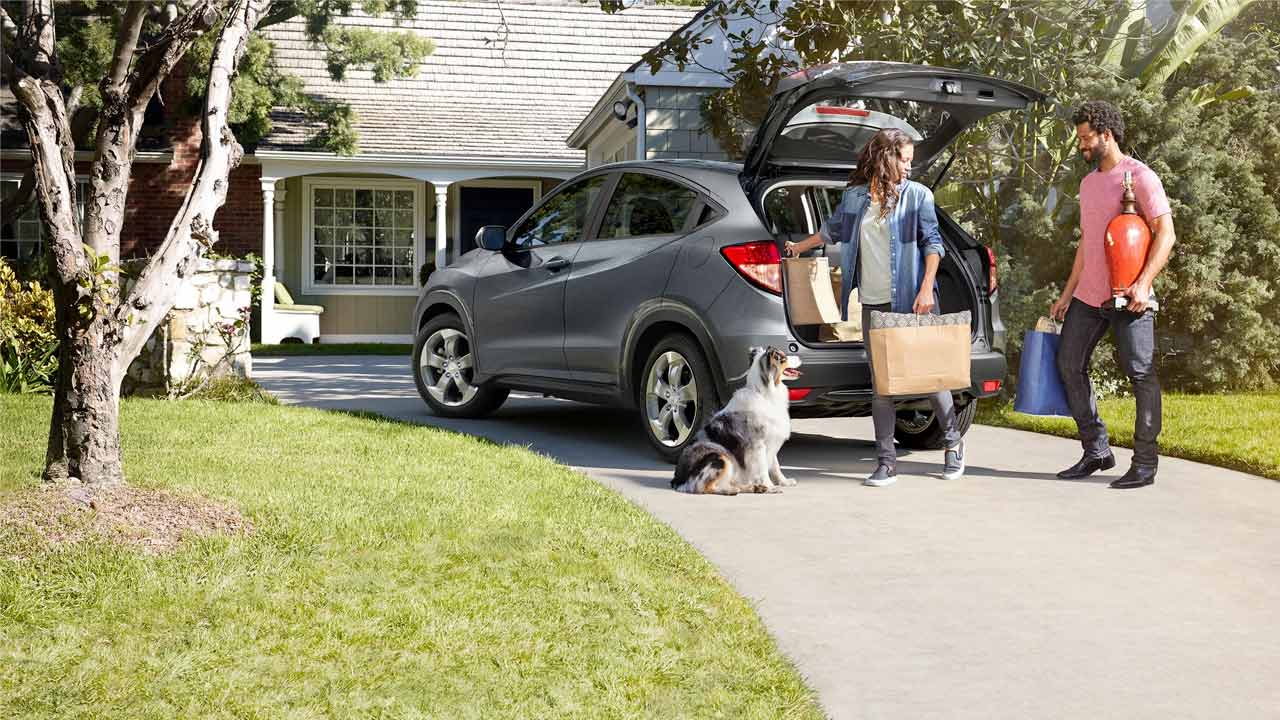 At Murray Honda we offer a variety of ways to pay for your vehicle, today we will be highlighting the benefits of leasing and who should take advantage of it.
..... 
read more
New Year, New Look    Jan 2018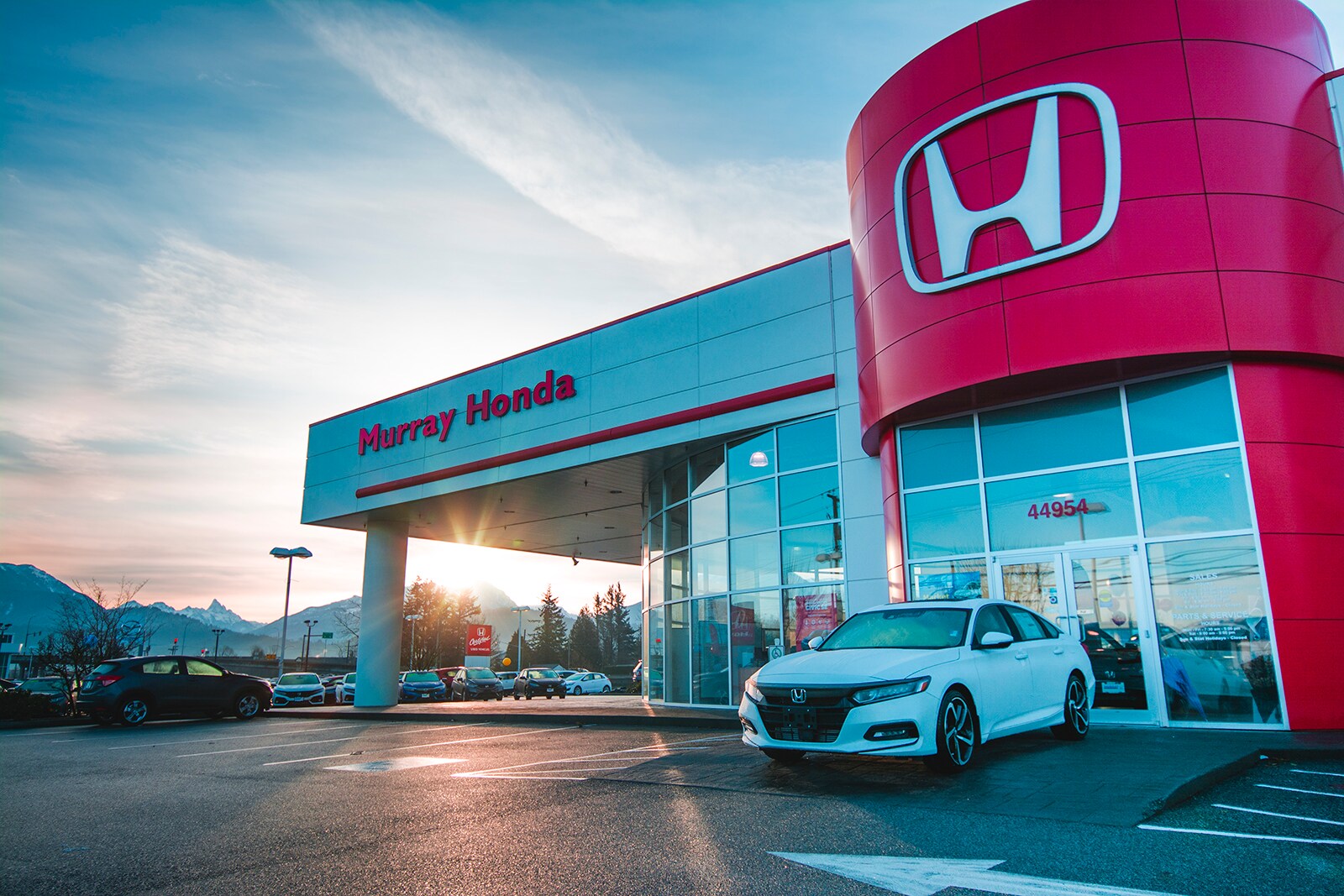 It is 2018 and that means resolutions! One small resolution we have at Murray Honda is to provide better content for you. This year, we are improving our blog and.....
read more