Driven to reduce emissions since 1948.
From how we make it to how you drive it, we've continued our 70+ year commitment to reducing our impact on the environment with our new and improved lineup.
---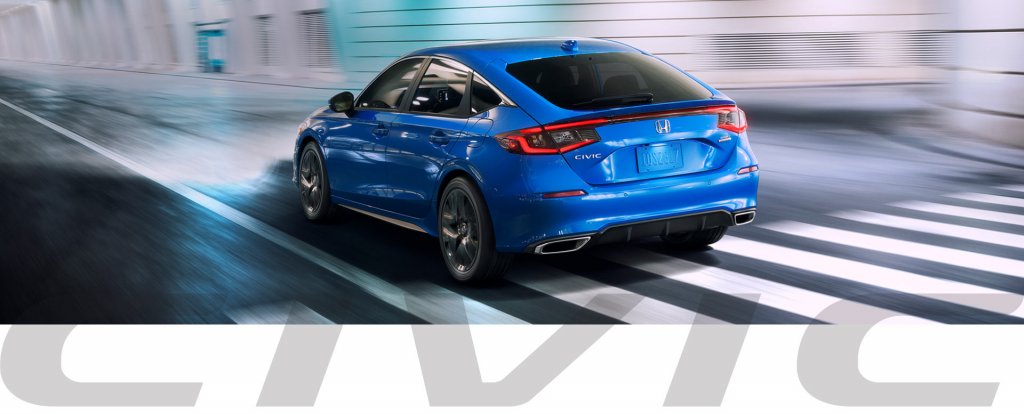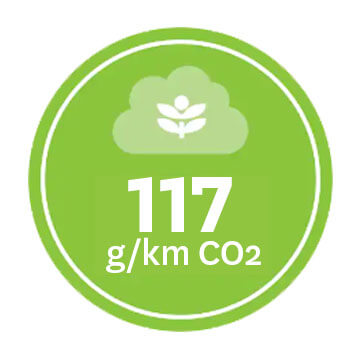 ---
---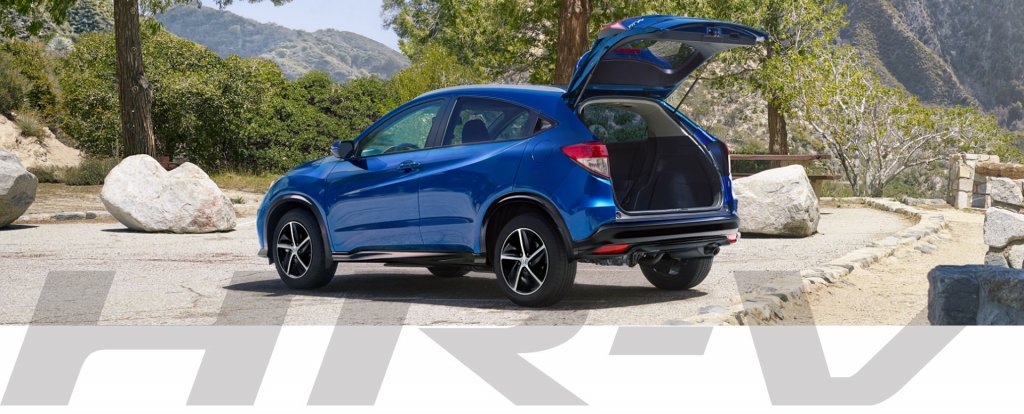 ---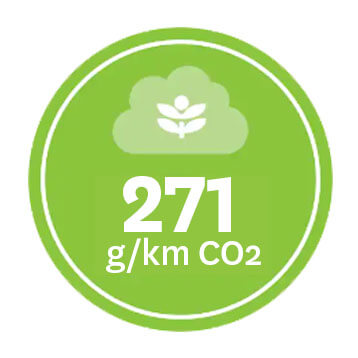 Coming Soon.
The 2023 Honda HR-V.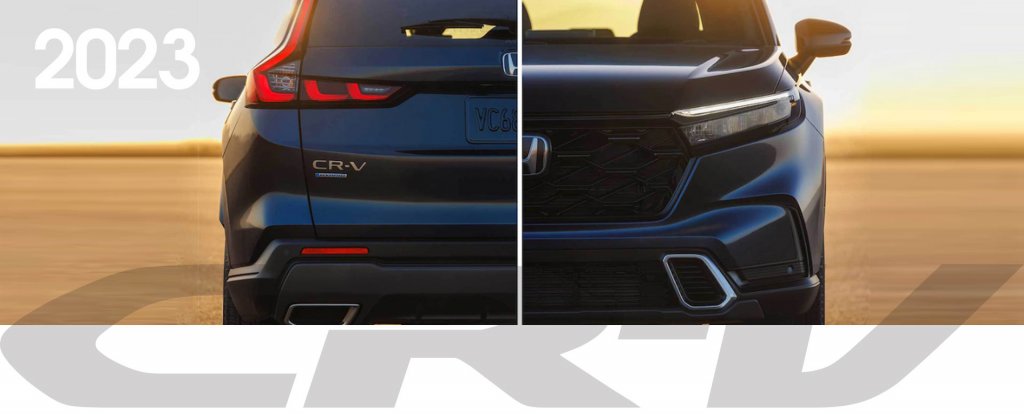 Coming Soon.
The 2023 Honda CR-V | CR-V Hybrid
Coming Soon.
The 2024 Honda Prologue | ALL ELECTRIC
---
Murray Honda is a Gold Green Dealer.
Moving the needle.
Our commitment to the environment extends well beyond our fuel-efficient vehicles. The Green Dealer Program helps Honda dealers reduce the environmental impact of their operations and lower their energy costs. With the Green Dealer Recognition Award, Honda Canada puts the spotlight on dealers who go the extra mile.
Why it matters
Buildings account for around 45% of Canadian energy consumption and CO2 emissions, more than any other source.

When it comes to increasing energy efficiency, existing guidelines don't consider auto dealerships' showrooms, service centres, car washes and body shops – all of which consume significant amounts of energy.

That's why Honda developed an energy reduction program specifically for dealerships. We're helping our dealers chart a course towards achieving zero net energy use, while also lowering their operating costs.
Murray Honda underwent a large renovation in 2020 in efforts to update our dealership and to reduce our environmental footprint. We continue to look for ways to reduce our environmental footprint in each avenue of our business.