Out of Town Buyers Program
Never too far.
Are you coming from out of town, but want to shop with Murray Honda in Chilliwack? We've got you covered. Please book an appointment and let us know where you are coming from*. We'll have the vehicle you want to test drive ready to go.
*Out of Town Buyer's Program must be mentioned at time of deposit (agreement on vehicle purchase).
Subject to Store Manager's discretion. This bonus does not apply if any discount or concession has been made.
---
100 km - 250 km
= $100 GAS CARD
---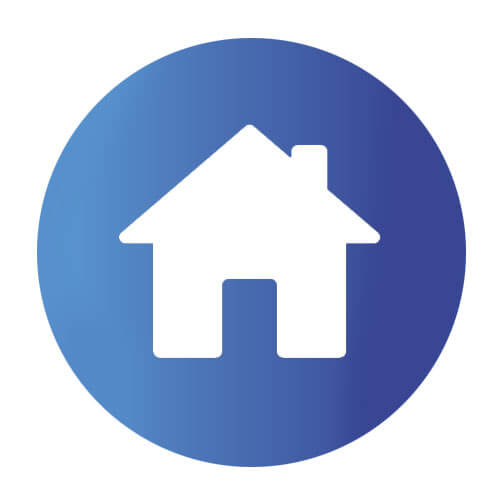 ---
250+ km
= $200 GAS CARD or a 1 NIGHT STAY* in Chilliwack
---
*Accommodation options based on availability. Ask us for details.