We offer the best possible customer service with our top-notch repair/maintenance work and comprehensive new and used car, truck, minivan and SUV inventories. Our Honda Certified technicians are able to service almost all makes and models of vehicle on the market. Our Sales Consultants are all trained and certified with the Motor Vehicle Sales Authority of British Columbia. Our talented dealership staff is committed to high standards.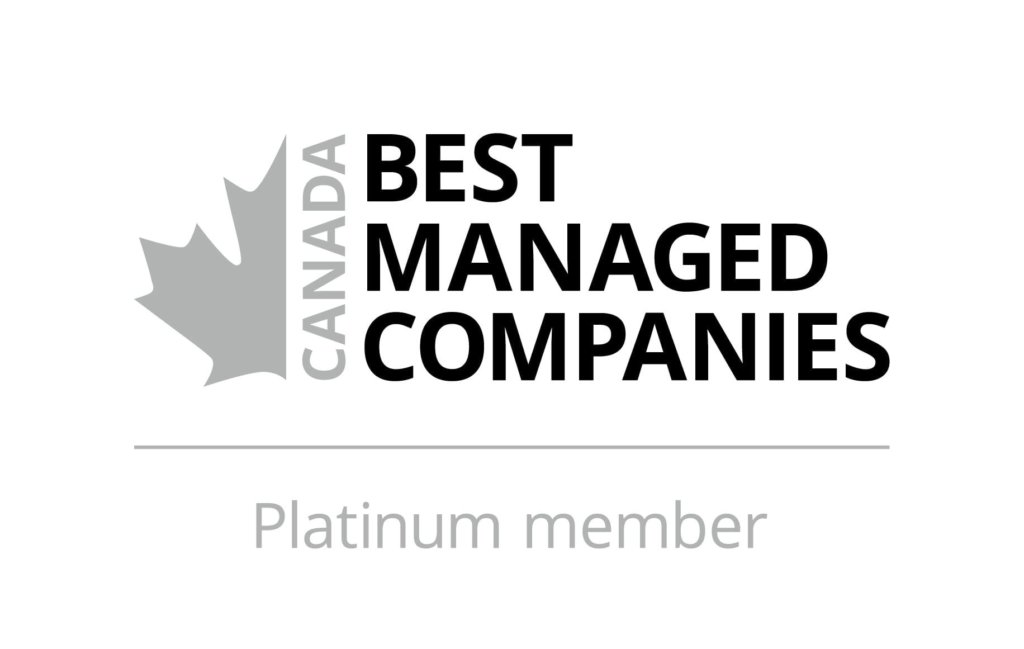 The Murray Automotive Group has been recognized as a multiple Platinum recipient of Canada's 50 Best Managed Companies. Canada's 50 Best Managed Companies program recognizes organizations setting the highest standards of business performance.
Membership to the Platinum club is restricted to the elite corporations who have been recognized for excellence as Canada's 50 Best for a minimum of six consecutive years. The Murray Automotive Group who entered their 8th consecutive year is proud to announce their designation as one of the Best Managed, Platinum edition. This designation symbolizes Canadian corporate success: companies focused on their core vision, creating stakeholder value and excelling in the global economy
---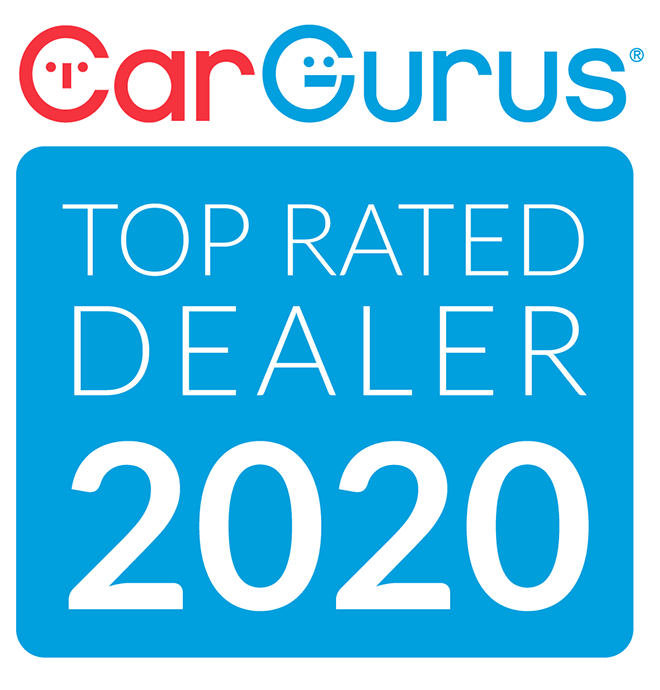 The CarGurus Top Rated Dealer Award recognizes only those dealerships that provide an exceptional level of service as determined by the ratings and reviews of CarGurus shoppers.
---
Your feedback is important to us!
Your satisfaction is very important to us at Murray Honda. If your experience was not to your expectation, we want to hear about it and learn about how to improve. Please fill out this form with your contact information and a description of your concern and our General Manager Chris Emery will get back to you. If you want to call him directly, he can be reached at 604-706-1882 or 604-210-3217.
Give us a call and let us know how we can help! We would love to assist you and exceed your expectations!
Please share your experience with us on Google, Facebook or CarGurus and tell us how we did today.